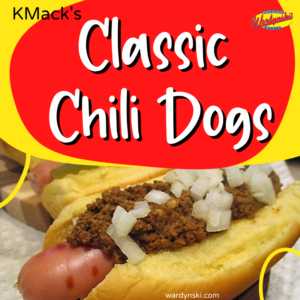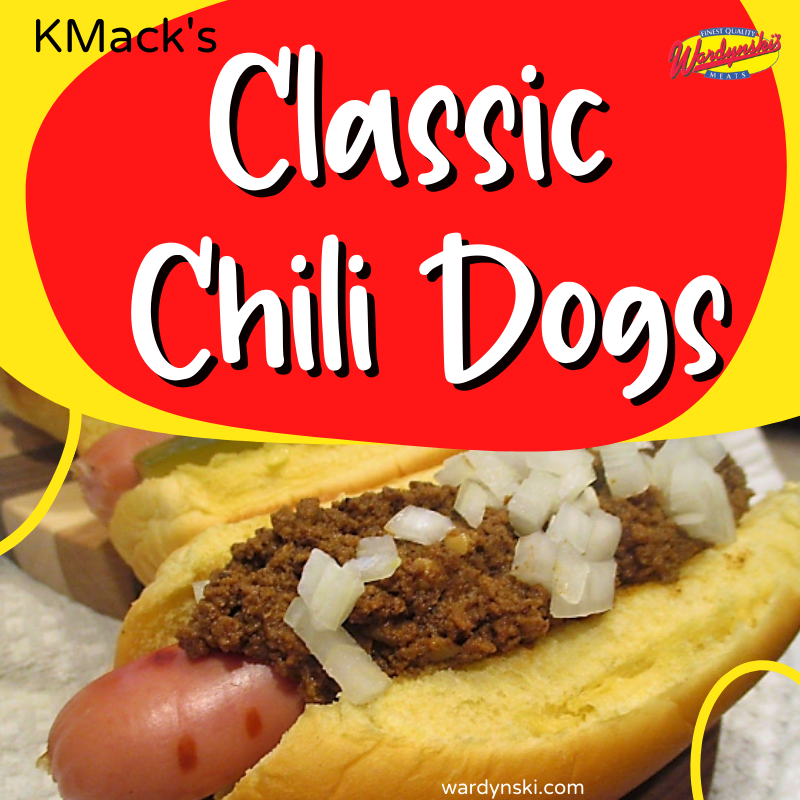 Congrats to the winner of our Recipe Contest!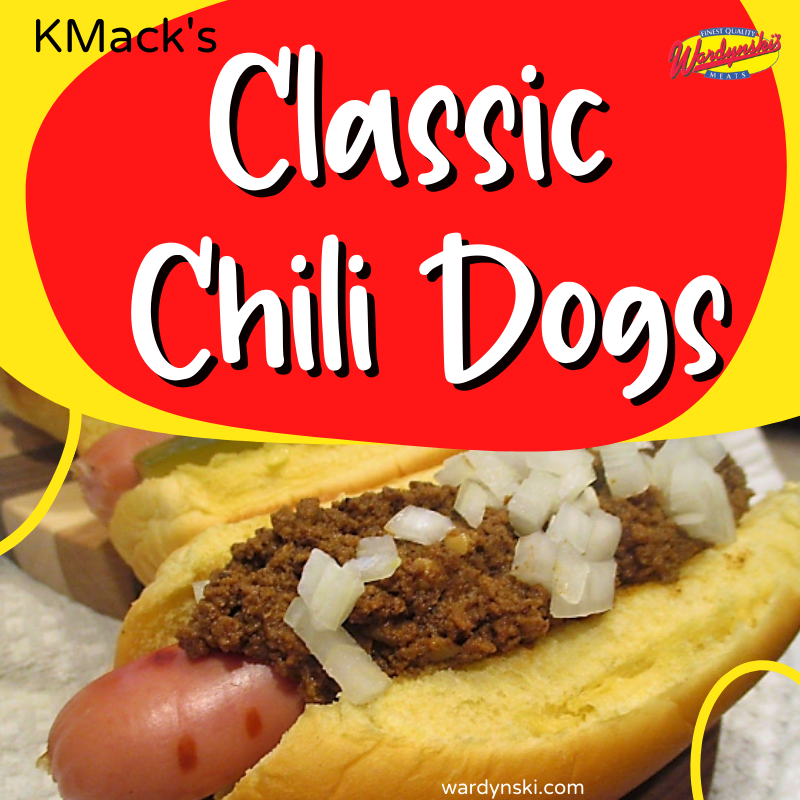 4 Wardynski Hot Dogs
4 Potato Hot Dog Buns
½ pound of ground beef
¾ cup chicken broth
½ cup onion, small diced
1 tsp granulated onion
1 tsp granulated garlic
1 tsp chili powder
1 tsp adobo seasoning
1 tsp worcestershire sauce
½ tsp oregano
½ tsp smoked paprika
¼ tsp ground cloves
¼ tsp ground cinnamon
¼ tsp black pepper
¼ tsp season salt
1 tbsp tomato paste
4 polish dill pickle spears (optional)
In a small saucepan, mix together your ground beef, chicken broth, most of your diced onions
(reserving some for garnish), dry seasonings, worcestershire, and tomato paste until thoroughly
combined. Cover with a lid if desired.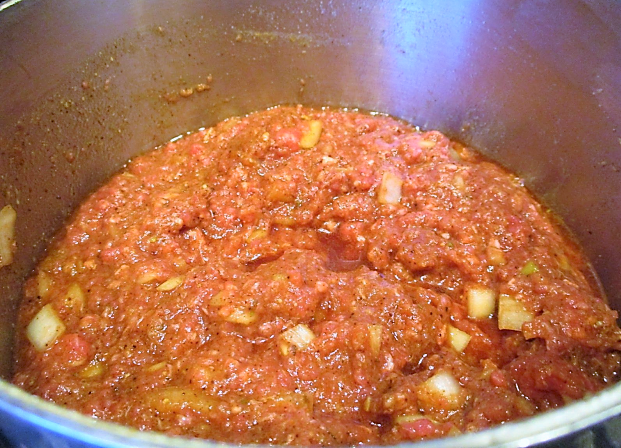 Place over a medium low heat and cook, stirring occasionally for 30 minutes, up to an hour, or
until it has cooked down to your liking.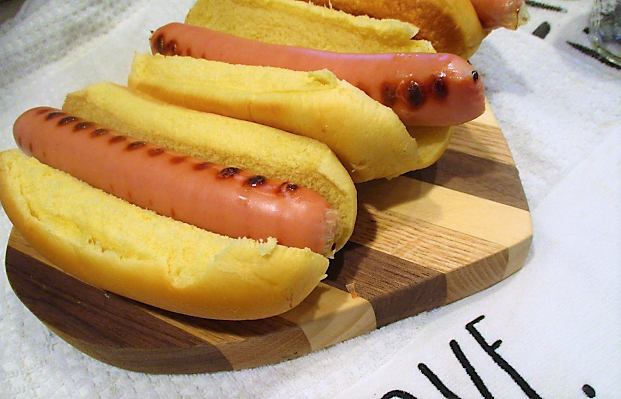 In the last 10 minutes of your chili cooking, grill up your Wardynski hot dogs how you like them.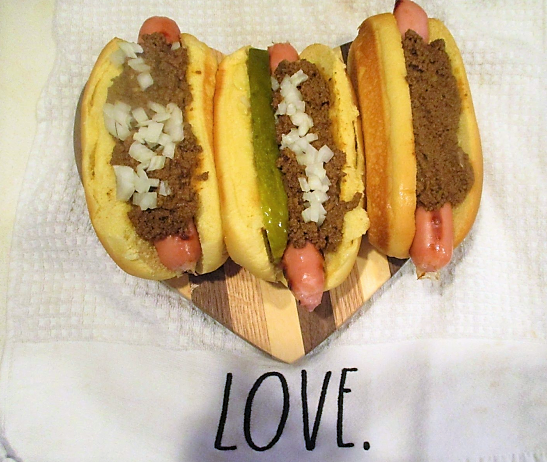 Place your hot dogs into the bun, then top with the hot chili. Optionally, garnish with a pickle spear and onion, and enjoy!