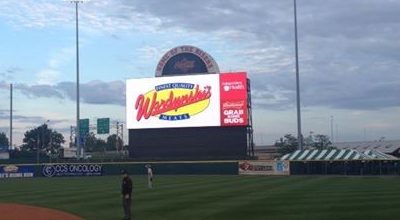 I don't want just any hot dog, I want Wardynski's!"
-Faith Englert
There is no hot dog finer than a Wardynski's hot dog! Tame the beast in you, eat Wardynski!"
– Fran Simcick
We love them! We especially love the tender casing hot dogs, they're the tastiest (and lowest sodium) dogs around! We use them from everything to traditional grilled to chili dogs and hot dog mac and cheese. If my kiddo got his way, he'd eat them every day!
– Kasia Giordano
Love you & yummy too!
– Josephine Honey Haberl
Praise the hot dog Gods! After 13 years I have finally found a hot dog my wife loves. (Your jalapeno and cheese dog). Thank you so very much for ending my quest. It was always "they are ok, but I don't love them" until today! It was "Wow! These are amazing, can I have another?" Makes it even better that they are produced a couple hours away in Upstate New York.
– Dan Scudder
I've been enjoying hometown made Wardynski meat products for over 35 years. Never disappointed in the quality of their products. Always proud to serve Wardynski's to my family and friends. Simply the best.
– Doug Hartmayer
"Best meats in the business. Bar none. "
– David T. Mach
"My hat is off to all of you. Your products are the best."
"You've tried the rest, now eat the best, Wardynski Meats: you will come back for more."
– George Ross
"Awesome meats. Thank you for the years of your awesomeness."
– Tom Zajac
"Best hot dogs in Buffalo! 100%"
– Jim Kocieniewski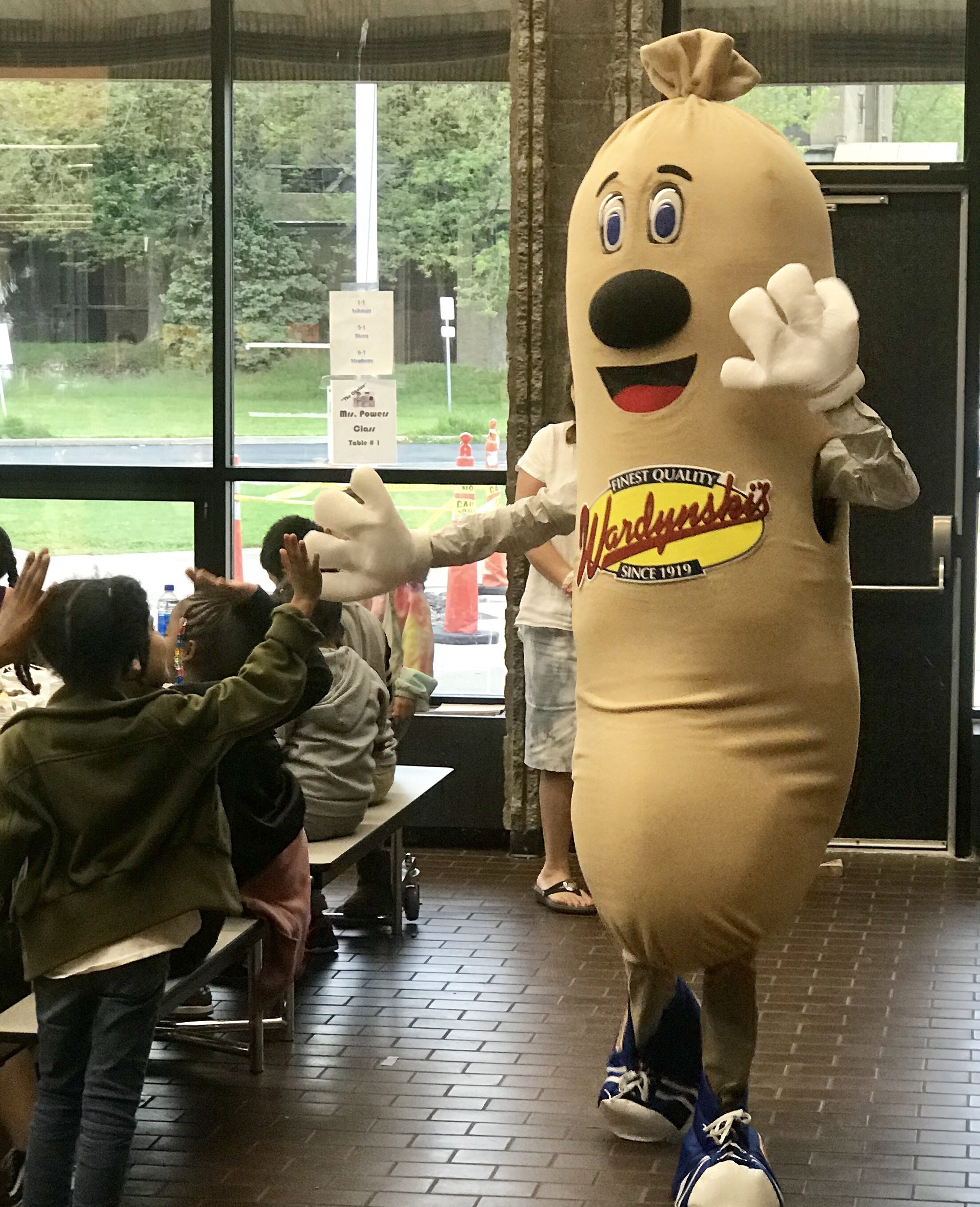 "Always on my holiday table, both fresh & smoked sausage. Thank you for making a delicious product to continue my childhood & traditions. The best sausage ever made."
– Sue Miga
"I just want to say your cheese & onion hot dogs are delicious"
– Kevin Mathewson
"Finally found your hot dogs at Wegmans, they are the best. It was a pleasure to taste such a great product. Thank you."
– Mimi Spears
"You have the best meats in town."
– Trish Mcfadden
"Can't beat your products. Love your products. Simply irresistible."
– Lorri Addison
"I love your hot dogs, especially your spicy ones. They are above any others. Several of my friends are now addicted to your Jalapeno & Cheese hot dogs."
– Debbie Lafountain
"Best dogs & Sausages around."
– Bobby Licht
"The sausages yesterday at Hofbrauhaus were spot on! Even our family cook outs are now Wardynski Hot dogs !!!!!"
– Brian Martin
"I don't want to spoil the natural great taste of your great sausage. I don't even put mustard or horseradish on it. Both your smoked and fresh are just fine the way they are. Your sausage is the work of true artists and doesn't need anything added to it."
-John Grek
"If you are particular about your lunch meat, ESPECIALLY OVEN ROASTED TURKEY as I am, you absolutely have to try Wardynski's Deli Turkey. It absolutely tastes like a turkey you just took out of the oven, not that ground up processed stuff."
-Al Sherman
"Your tender casing hot dogs are the best I have ever eaten! For me, to search your company out and to take the time to email you is beyond my norm! Love your product! Yum yum!"
-Scott Van Dine