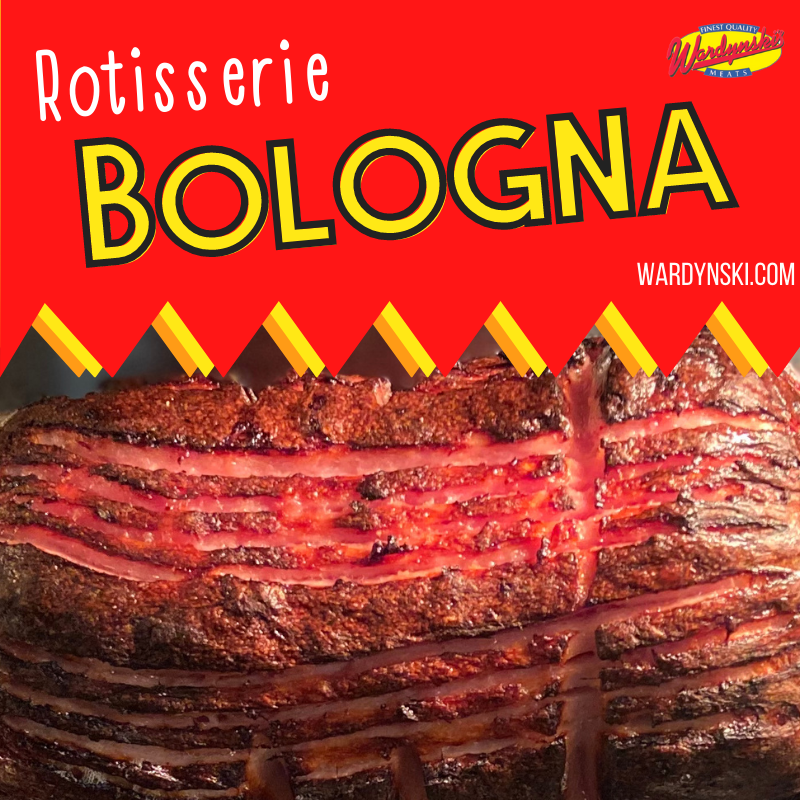 Easy recipe for the air fryer!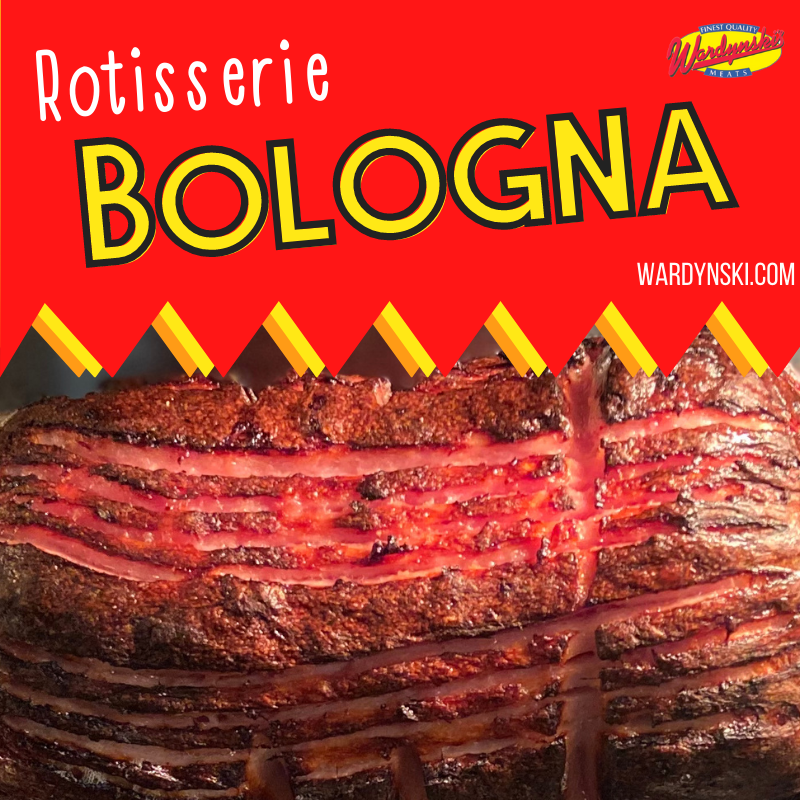 Wardynski Bologna Chub
Barbecue Sauce/Ketchup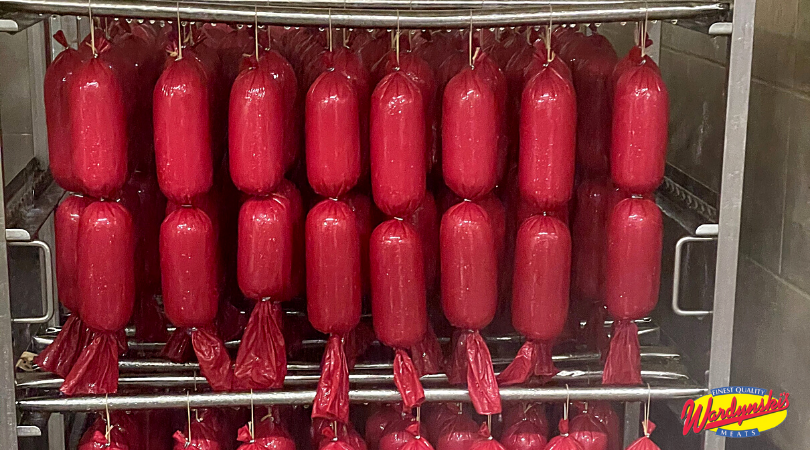 Score your Wardynski bologna chub.
Put the bologna on the rotisserie on your grill and let it roll for about an hour.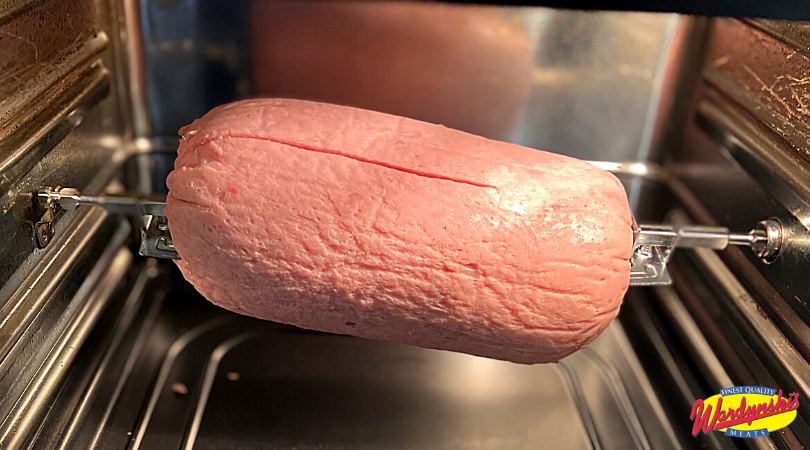 Cut to desired thickness.
Optional: At the halfway cooking point, add a layer of your favorite BBQ sauce to the bologna and let cook for another 30 minutes. (I prefer a ketchup or red baste BBQ sauce).